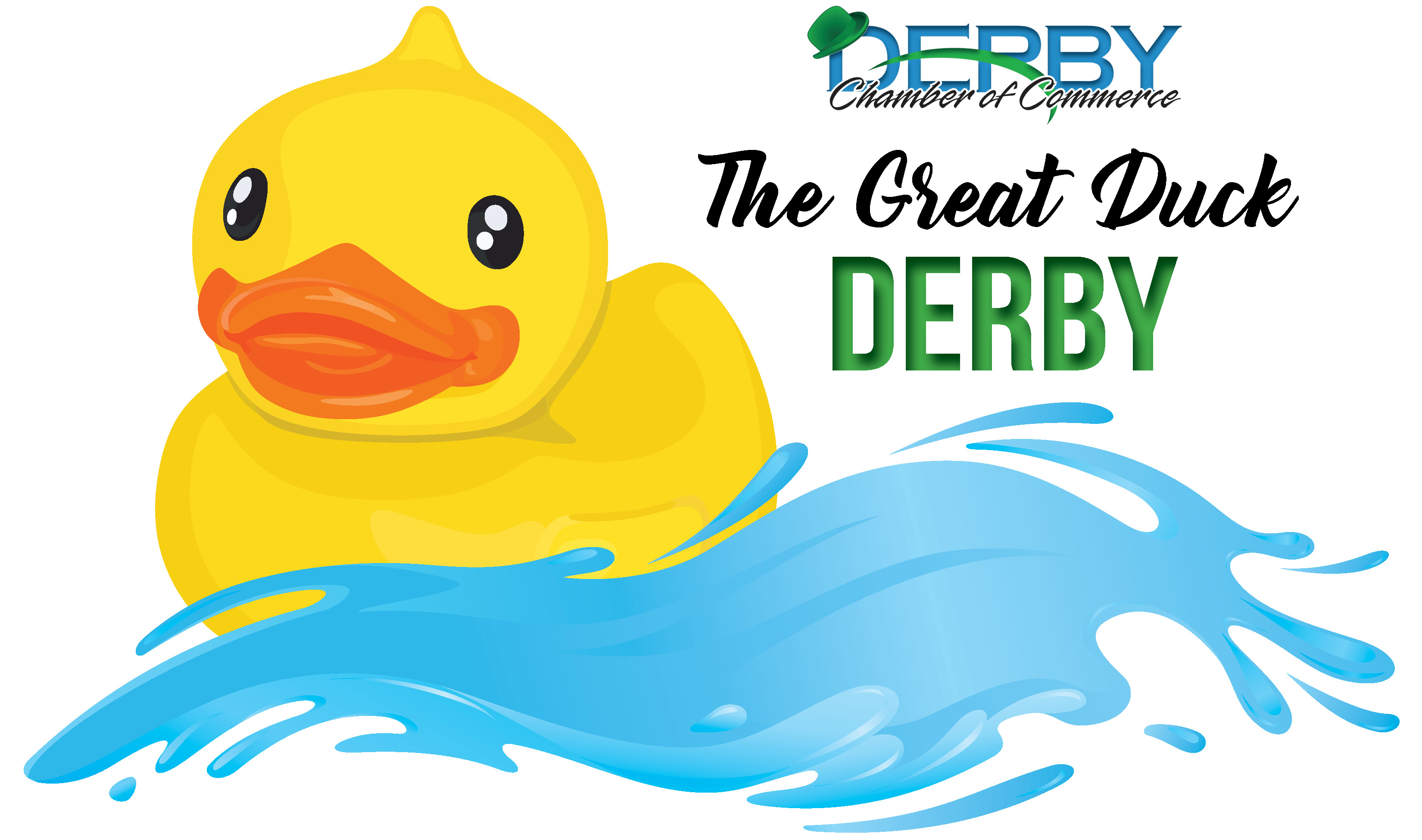 Cheer for your lucky ducks in-person or virtually via Facebook live as they race along the lazy river at Rock River Rapids during our first annual Great Duck Derby!
Random prizes will be given out throughout the morning and qualifying ducks from each heat will earn a spot in the championship race. Ducks in the championship race will have a chance to swim away with up to $1,000 cash!
The first annual Great Duck Derby was originally planned in 2019 and set to debut at the 2020 Smoke on the Plains BBQ and Music Festival. Due to the global pandemic, we were forced to cancel our 2020 event. Although cancelling the Great Duck Derby after 2 years of planning was disappointing to us and our local business sponsors, we have been able to move the event location and are now looking forward to our upcoming 2021 event at Rock River Rapids!
Friday, June 25
First racing heat begins at 9:00 am
Rock River Rapids Lazy River • 1900 E. James St.
Various Heat Prizes
Bronze Medal: $250
Silver Medal: $500
Gold Medal: $1,000
Click here to view all current Racing Duck Number Assignments