McConnell Action Group (MAG) is a community program that helps support men, women and families of McConnell Air Force Base.
Any Derby Chamber member is welcome to become a part of MAG for a fee of $50 per person, per year. The MAG membership fee and any additional donations collected will be used for MAG expenses such as the McConnell Family Readiness Squadron and their Heart to Heart Program which helps families of service members who are on long term deployments.
Contact:
For additional information, contact the Derby Chamber of Commerce at (316) 788-3421 or mark@derbychamber.com
WING LEVEL DONORS ($500+):
- Dr. & Mrs. Bruce Bowser
- Tom & Tina Prunier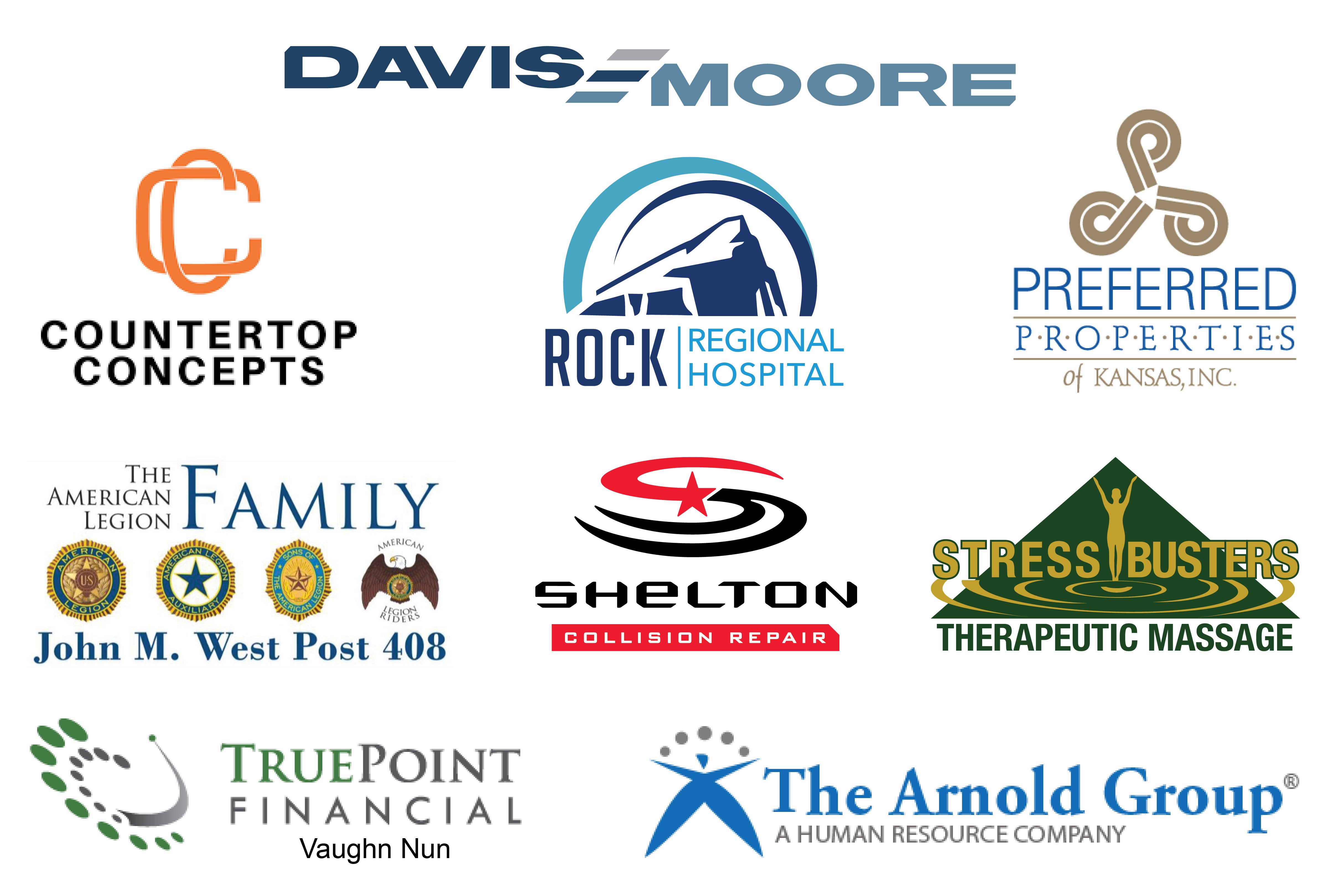 GROUP LEVEL DONORS ($250+):
- Advanced Physical Therapy Derby
- Alert 360
- Commerce Bank
- Dan Strunk
- Derby Bowl
- Don Hattan Derby
- Door Rescue 911
- Frank & Brenda Knipfer
- Gemstone Jewelers
- Professional Engineering Consultants
- The Growth Coach of Wichita
SQUADRON LEVEL DONORS ($100+):
- Becky Loosen
- BRG Precision Products, Inc.
- Citizens Bank of Kansas
- Derby Fire & Rescue
- Edward Jones -  Ariel Lee
- Farmers - Cam Johnson Agency
- Gage Chiropractic Center
- GSI Engineering
- Jeff & Becky Robinson
- Mark & Echo Staats
- NovaCare Outpatient Rehabilitation
- ReeceNichols South Central Kansas
- Security 1st Title
- Wichita Inter-Tribal Warrior Society